Overview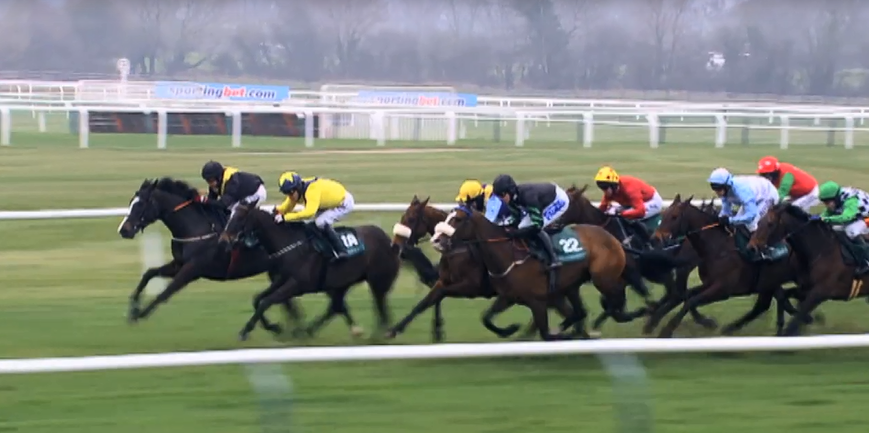 Using the power of Proform, we have developed the Proform Race Guide which breaks the mould to provide relevant race information for hobbyists and expert bettors who seek informative handicapping data and content.
The Proform Race Guides feature:
Proform Power Ratings. On average the winner is found in the top 3 power rated horse 60% of the time!
Identification of well handicapped horses,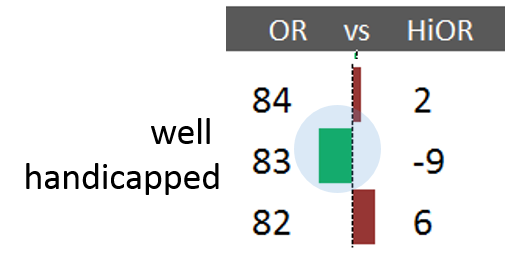 Identification of horses with faster than class speed ratings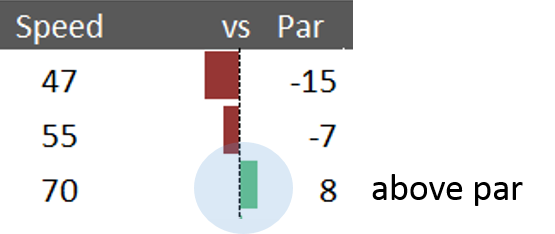 Utilisation of sophisticated statistical techniques presented in a graphical form for ease of interpretation
Summarised Trainer/Jockey course statistics and trends in an easy to read table
Draw Bias and Pace Map for all the runners so you can anticipate how the race could be run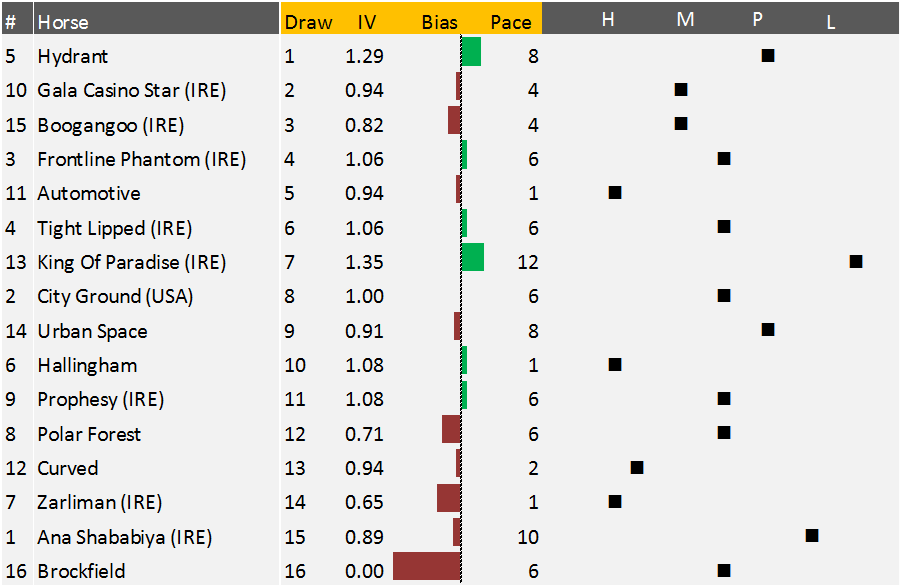 Sire Distance and Going preferences
PDF format in a race by race zip file for your convenience
Plus much more!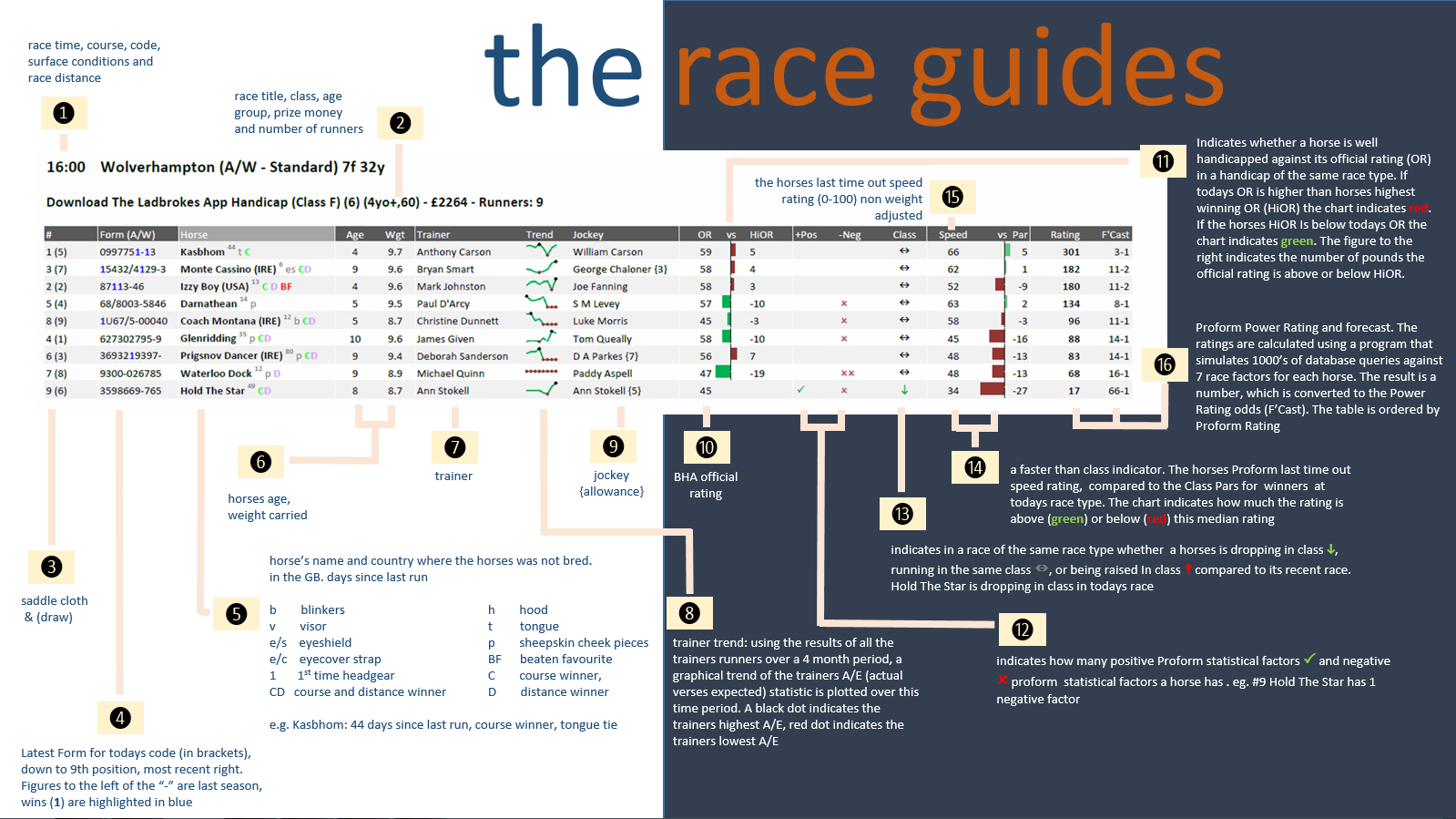 You won't find this type of information anywhere else!
So what are you waiting for ….
… Subscribe to the Proform now!
To find out more about the Proform Race Guide, please refer