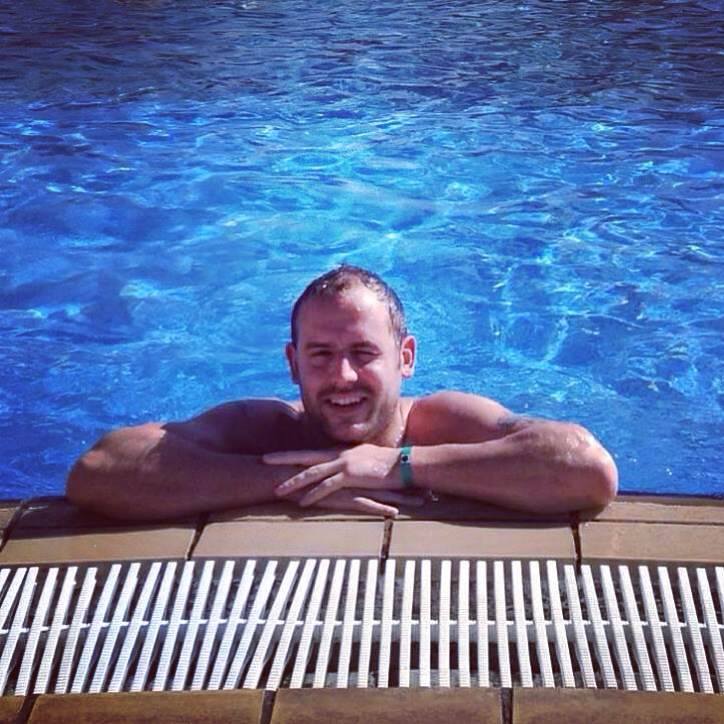 Caan Berry
Professional Betfair Trader

Current role in Racing
Betting Exchange Trader, Blogger.
How/Why I use Proform
Proform is for the shrewd. It provides me with real-time data and analysis of key factors it's competitors miss. Horse racing markets are made up of a complex set of variables, having a tool such as Proform is of great use when it comes to unravelling the puzzle.
In particular the trainer form is useful. It allows me to find out crucial pieces of information in less than half the time it would take trawling through a conventional race card. There's a good chance I'd miss information doing it manually too.
If you're serious about making money from the betting markets it's a minor investment to make.
Want to learn more about Caan Berry? Visit his website on this link