Canny trainers who exploit handicap rating loophole
October 28th, 2014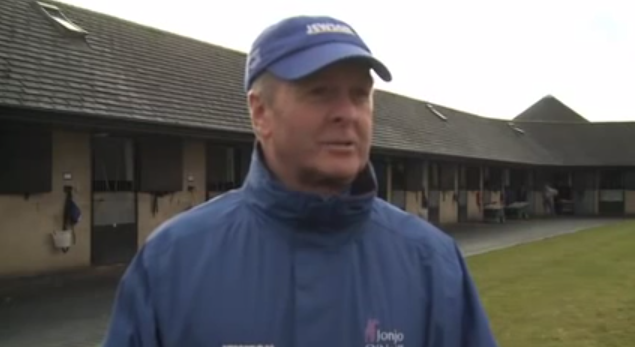 When a horse makes its first appearance in a handicap after meeting the minimum requirement for entry, the horse is given a rating by the official handicapper.
However, if this rating is too lenient and the trainer feels the horse is running against inferior opposition, the stable is presented with a gilt edged opportunity to exploit the low rating.
Some trainers are very good at this explotation of a handicap mark, while others are not.
In the report below, we use our Proform Pointers to list the statistical performance of trainers with runners today, when they run their horses for the first time in a handicap chase or hurdle.
The report shows good and bad records, green is good, red is bad.
We build these reports and 100's more for our members every day in the Daily Stats area of our website.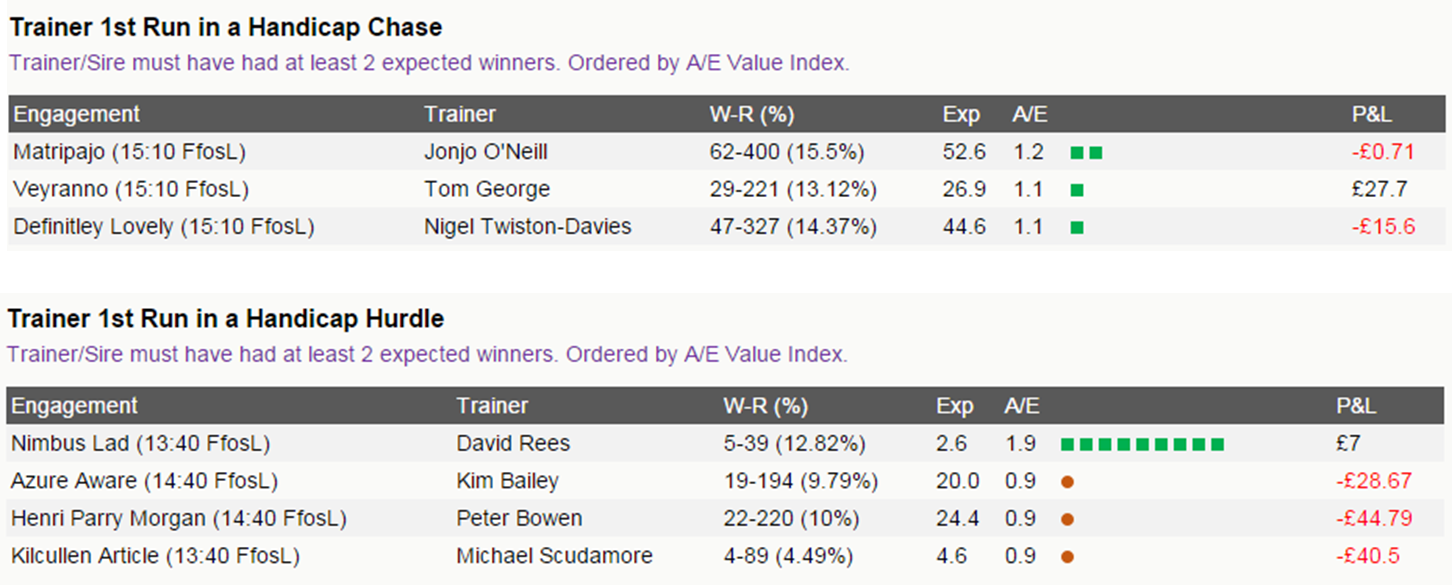 click on image to open in new window