Hitting the Ground Running – Flat Trainers To Watch In The Early Season
April 2nd, 2019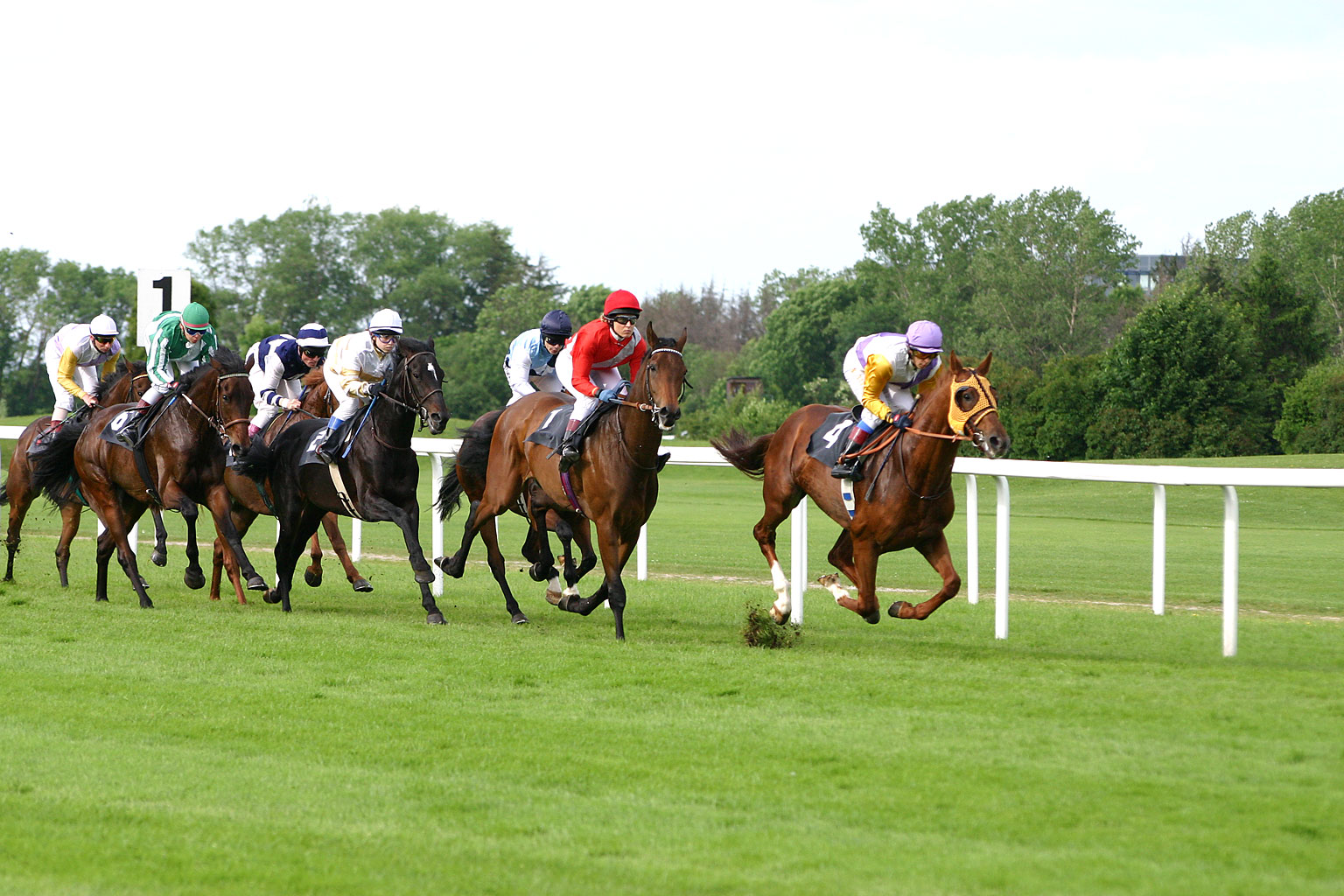 There are a number of trainers it seems for whom winners front load their season. And often one bracket of their horses may differ from another, e.g. older handicappers may be ready early while younger horses may take longer to hit the winners' enclosure for the yard in question.
In this article we will focus on a few trainers you may already suspect do well in the early season.
(Figures from 01/01/2014 unless otherwise stated)
Eric Alston 5f-7f, March-May
The Eric Alston yard invariably has plenty of success in the early months of the flat season. In the first 3 months of March, April and May the yard has a 14% average SR and +17 to BSP. However there is a stark difference in Handicaps and Non Handicaps.
[Filters: Trainer Eric Alston, Months Mar/Apr/May, Present by Hcap or Non Hcap]

The trainer is best known for preparing sprinters and the figures convey that. Of the 23 handicap winners in the 5 year period it is only 3/48 beyond 7f while less than 7f is 20/99 while those who run at 5f trips are making up the greater share of runners and win a pretty healthy 27% of the time.
[Filters: Trainer Eric Alston, Months Mar/Apr/May, Present by Distance]

They win off of longer breaks from the previous year and also off of quick reappearances. You do want to focus on those who aren't too long in the tooth as those aged 7+ are 1/51
[Filters: Trainer Eric Alston, Months Mar/Apr/May, Present by Age]

Most of them that went on to win or place ran respectably last time, finishing within 5 lengths of the winner. Those who finished outside of this range won just three from 77 attempts.
So boiling all this down to a micro system to inform your bets and you get:
[Filters: Date Tab – Mar, Apr, May only, Horse Tab - Trainer – Eric Alston, Age <8, Race Tab – Distance <1600, Turf Only, Hcap Only, LTO Horse Tab – LTO Distance to Winner <=5]

Robert Cowell May - Without a recent run
Taking a look at the trainers turf runners by month and May is a standout for backing purposes

Interesting to note the far below performance in July and August. We will not deal with that here but those interesting in laying can look at that in their own time.
So focusing on May, those who come into the flat season without a run in the past 90 days are 14/44 (32%) compared with 13/119 (11%) those reappearing within 3 months of their last run.
Robert Cowell is one of the best around with sprinters and infact there are no qualifiers in this system beyond 7f.
[Filters: Date May Only, Turf Only, Horse Tab – Trainer: Robert Cowell, DSLR >=90]

Richard Fahey 2yo Newcomers March-May 5f
Richard Fahey has a large army of horses and does well generally early in the year but his 2yo runners in particular excel. His general record in the March to May window is 20% and +84 to BSP.
The record at five furlongs greatly exceeds that of further, 21% compared with 13%.
The record of those who have ran before is at first glance a profitable angle with a 22% win strike rate and an 70% ROI but there were 2 very big price winners in there that skew results. They win just as much as expected (16.7 Expected V 17 actual).
Those who are seeing a racetrack for the first time are the ones to be on. He won the Brocklesby Stakes at the weekend at Doncaster a race he picks up on a regular basis.
There is nothing significant to be found of colts and geldings compared with fillies, and of course being first time up there is very little else to filter by. The record of newcomers over 5f is
[Filters: Date Tab: Mar-Apr-May Only, Race Tab: Distance <1250, Non Hcap Only, Turf Only, Horse Tab – Age:2, Trainer Richard Fahey, Horse 2 Tab – Career Num of Runs: 0]

Just to note that at some courses particularly the premier courses down south the yards record is a bit poorer with qualifiers albeit in small numbers, it is more an anecdotal hypothesis than a statistically solid one.
There are three that can hopefully continue their previous success and help you get your flat season off on the right foot in 2019.