Southwell Serves up a Double Bumper
October 23th, 2014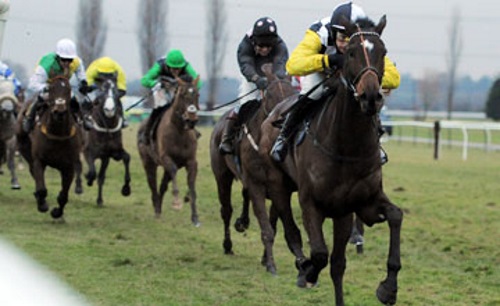 National Hunt Flat (NHF) races or "bumpers" were established to allow National Hunt horses without racing experience to gain their first taste of competition against similar opponents.
Southwell cards two NHF race divisions today and as identified by the Proform System builder, the percentage call for the likely winner is to focus on the market principles.
National Hunt Flat race winners at Southwell since 2008 ranked by starting price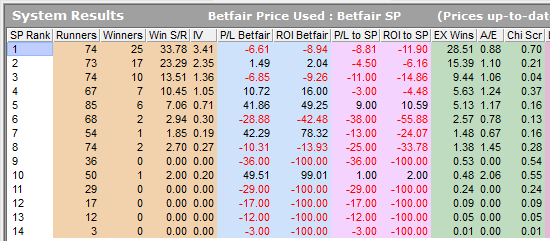 Using the tools within Proform and summarised in the table below, the software can also determine which horses should fare well in NHFs races based on breeding.