Race Guide v2 Launched - April 2020
June 4th, 2020
We have just launched v2 of our Race Guides and we think it's a game changer!
What's New?
You can now view full horse form individually or all form on one tab.
You can filter form using many variables.
Filtering allows comparisons of form and trading metrics. (Game Changer)
Sorting, moving, hiding of columns allow for complete customisation.
Quick race comparisons and clever colour coded visuals.
How the race worked out data for every run.
Percentage of rivals beaten metrics and Price movements data.
and much more
You can review all the changes in the help file link below.
!! NEW !! - Race Guide Version 2 Help File
---
FREE Race Guide Access
With no Racing until at least April 19th you can see the new race guide features in action for past races for all of March 2020 with a free, expired or full membership account.
Login to your Proform account and then just click on the daily guides link or here and once you are on the race guides you can change the date to look at using the yellow race guide button at the top and then choosing pick a date.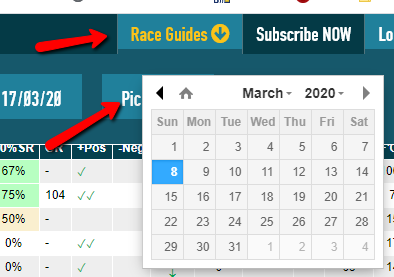 ---
Selected Screenshots
Three New Tabs

---
A small snapshot of the form tab (over 50 configurable form fields)

---
Important data changes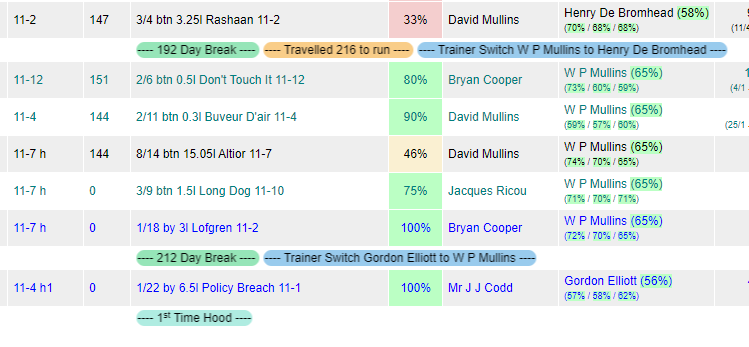 ---
Move, sort and hide columns

---
Horse details

---
Filters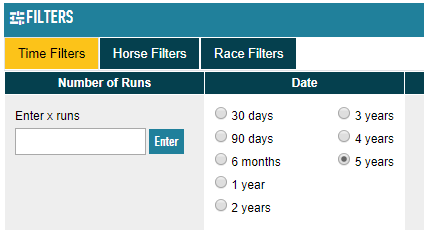 ---
Benchmarks and Comparisons



---