5 things you didn't know about the Ayr Gold Cup
September 14th, 2016
It's one of our favourite punting races of the flat season!
The Ayr Gold Cup is the blue riband flat race in Scotland, open to horses aged three years or older and raced over a distance of 6 furlongs.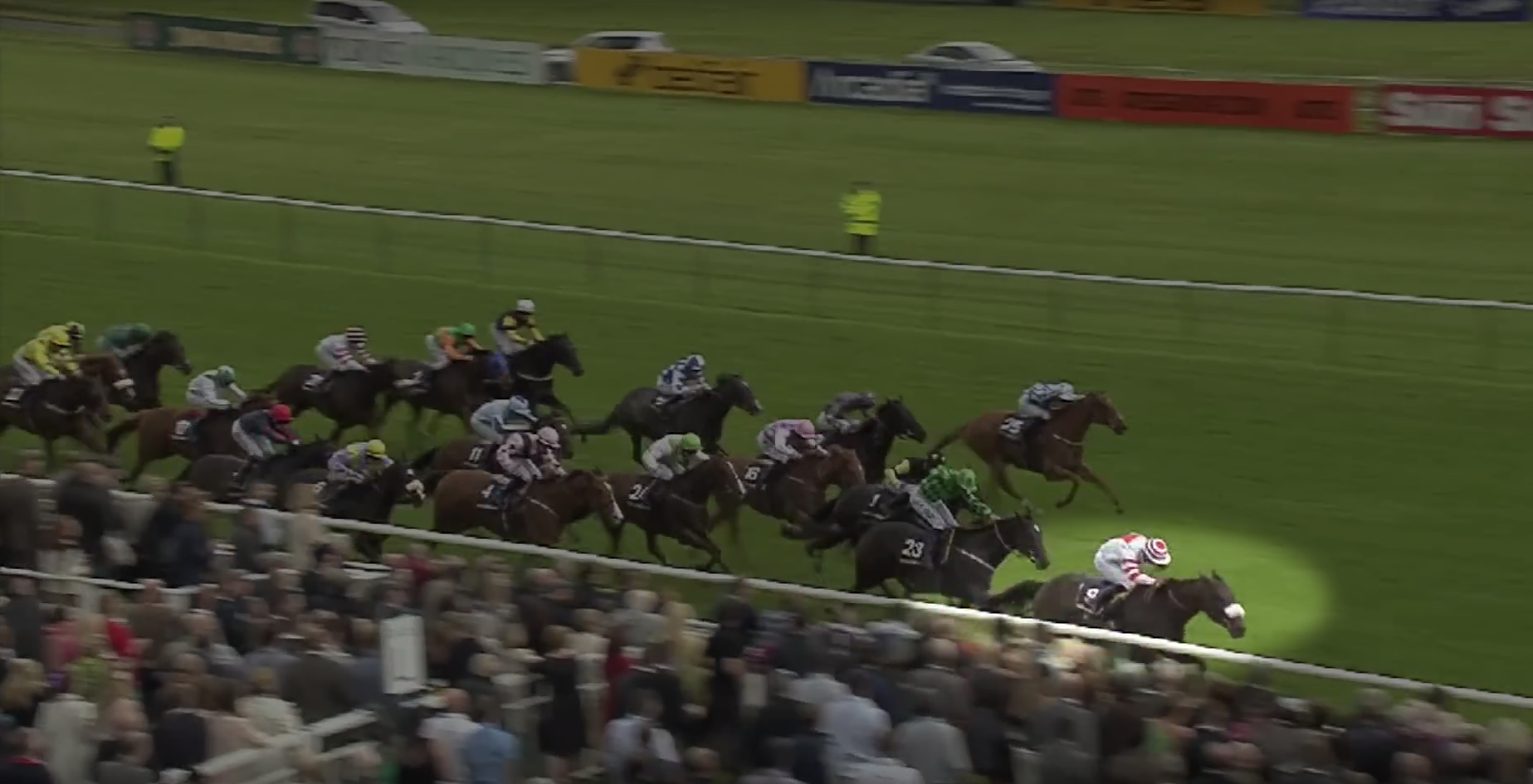 With field sizes of 24+, this race defines the phrase "extremely competitive handicap" and typified by the fact that last year's winner, the Richard Fahey trained Don't Touch was the first winning favourite in the last 19 years!
We shone the Proform spot light on this year's runners and riders using data from horses that ran in previous Ayr Gold Cups (1997 – 2015) to unravel the key trends for this year's fiercely competitive sprint handicap.
Ayr Gold Cup Medal Table
GB bred horses have the slight edge over their Irish counter parts.
As a population (259) horses reared in England and Northern Ireland triumphed in 11 of the last 19 renewals, a statistical performance 15% above expectation.
Contrast this against the Irish bred horses (204) who collectively won 6 races, a performance 21% below expectation.
Four is the Magic Number
Not only was Don't Touch the first winning Ayr Gold Cup favourite in the last 19 years, he also broke a trend of losing 3yo's that stretched back to 2002.
Typically, this race is the domain of horses aged 4, 5 or 6.
However, our research indicates that the focus of your attention should be horses aged 4 who have won 8 of the last 19 Ayr Gold Cups and perform 31% better than normal.
Courses for Ayr Gold Cup Horses
Under this grouping, horses that ran at Doncaster (4), Goodwood (4), Ripon (3) and Haydock (3) prior to the Ayr Gold Cup have won 14 of the last 19 renewals.
The New Sprint Kings?
With Ayr Gold Cup wins in 2000, 2001, 2002, 2004, 2008 and 2010 David "Dandy" Nichols was aptly named the "Sprint King" during this period for his know-how in training winners.
His time at the top seems to be over and other trainers with multiple winners in this race are Kevin Ryan (3), Richard Fahey (2) and Richard Hannon (2).
Quick Returners
A significant positive is if your fancy has raced in the last 8-14 days.
Horses of this type have won 9 of the last 19 Ayr Gold Cups, a performance 81% better than expected and profitable to exchange and industry prices.