The Tattenham Twostep
June 3rd, 2016
Considered to be the most prestigious of the country's five Classics, a horse requires a unique balance between speed and stamina to win the richest prize of the Flat season on the racecard at Epsom.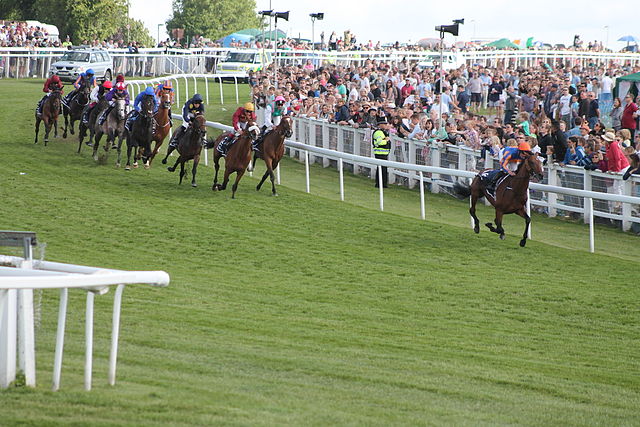 The Derby was first held in 1780 so there are lots and lots of facts and stats for trend followers to analyse.
Here are five of the keys trends identified by Proform since the inception of our database in 1997 plus Proform pointers for each runner in the race.
Race Trends
1. Irish Bred
11 of the last 18 winners were Irish Bred, 20% more races than expected.
2. Top 4 in the Market
Horses that were top 4 in the market have won 17 of the last 18 renewals producing a profit of £9.87 at starting prices to a £1 stake.
3. Caution: Aidan O'Brien Runners
Since 1997 Aidan O'Brien has saddled a total 63 horses in the Derby, the most of any trainer. From this population only 5 horses have won which represents a 15% worse than normal performance.
4. Group 1, Group 2 Form
11 of the last 18 winners ran in a Group 1 or Group 2 race last time out.
5. Courses for Derby Horses
Horse than ran at Newmarket (5), York (5) and Chester (3), combined have won 13 of the last 18 Derby's.
Proform Pointers
Click the link below to download Proform Pointers for each runner.
Proform Pointers for the 2016 Epsom Derby